// about company
Your Partner for
Software Innovation
Open Consulting™️ works with you to deliver solution best suited for your needs. We work closely with you to accelerate the journey to solution.
Experience
Our strength with more than 25 SMEs and 1400 community members.
Quick Support
We'll help you test bold new ideas.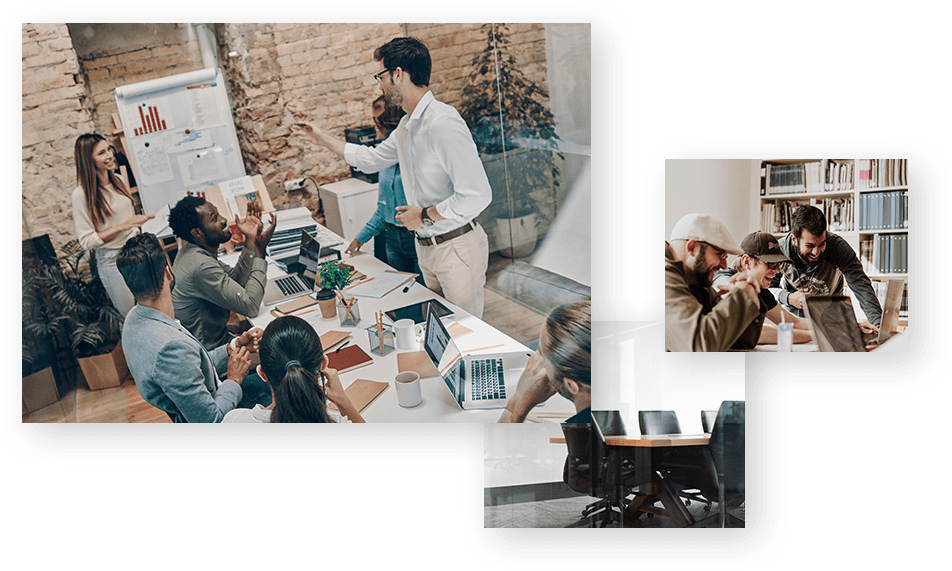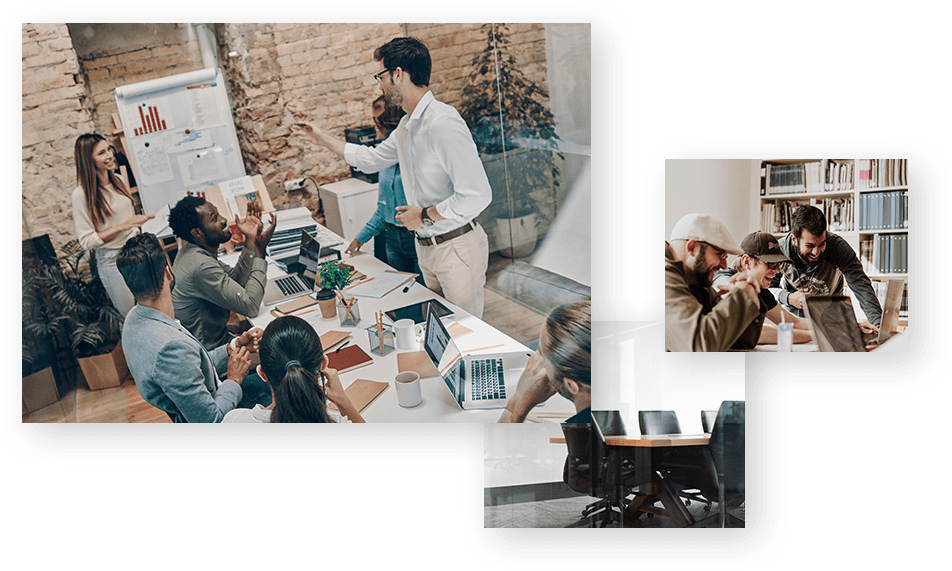 Open Consulting was registered in November 2019. We are growing rapidly since June 2021, with a turnover close to one million pounds.
We currently have more than 12 clients in industries across banking and finance, government, fintech, semiconductor and telecom.

// Expertise
Design the concept
of your business idea now
Web Development
We carry more than just good coding skills. Our experience makes us stand out from other web development.
QA & Testing
Turn to our experts to perform comprehensive, multi-stage testing and auditing of your software.
Mobile Development
Create complex enterprise software, ensure reliable software integration, modernise your legacy system.
IT Counsultancy
Trust our top minds to eliminate workflow pain points, implement new tech, and consolidate app portfolios.
UI/UX Design
Build the product you need on time with an experienced team that uses a clear and effective design process.
Dedicated Team
Over the past decade, our customers succeeded by leveraging Intellectsoft's process of building, motivating.
UI/UX Design
Build the product you need on time with an experienced team that uses a clear and effective design process.
Dedicated Team
Build the product you need on time with an experienced team that uses a clear and effective design process.
// We Carry more Than Just Good Coding Skills
Let's Build Your Website!
Software development outsourcing is just a tool to achieve business goals. But there is no way to get worthwhile results without cooperation and trust between a client company.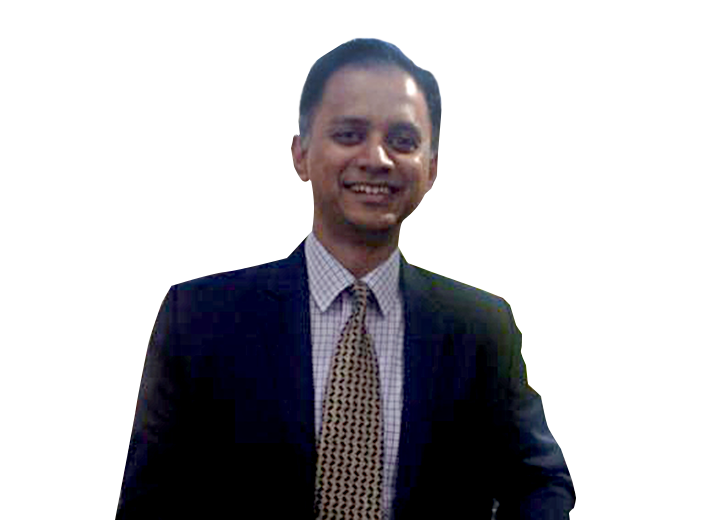 Binod Singh
Co-founder, CIO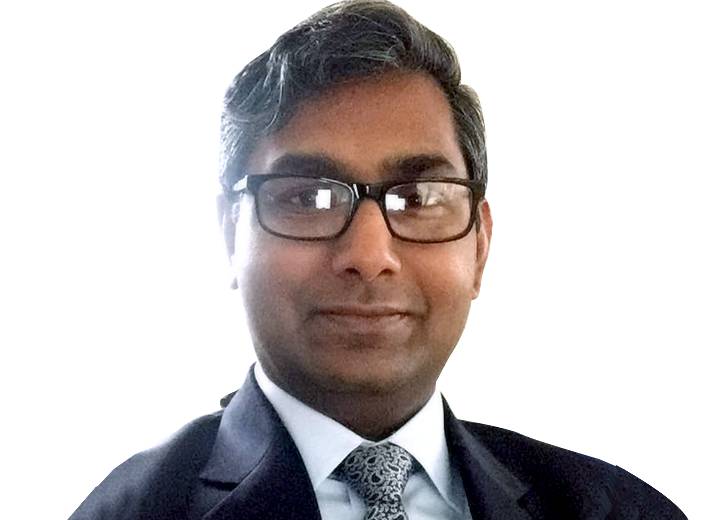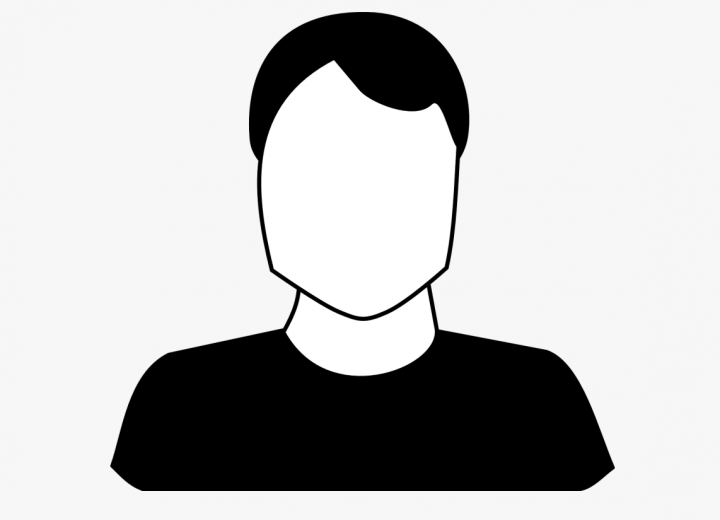 N Kothari
Co-founder, CEO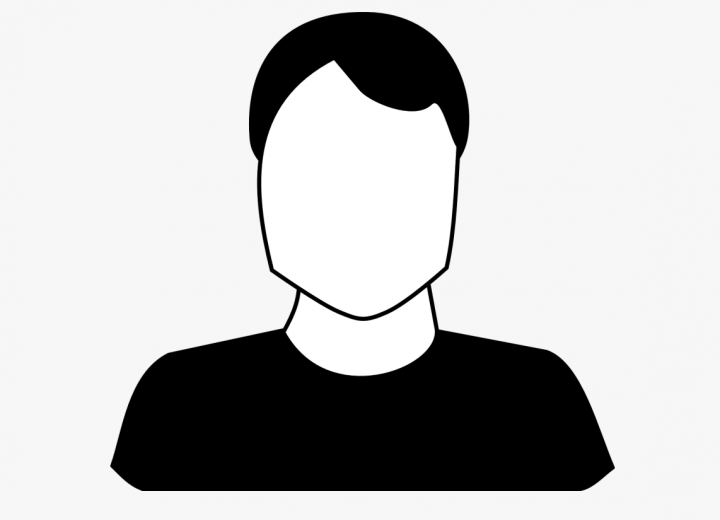 Hema Singh
Sr. Data Engineer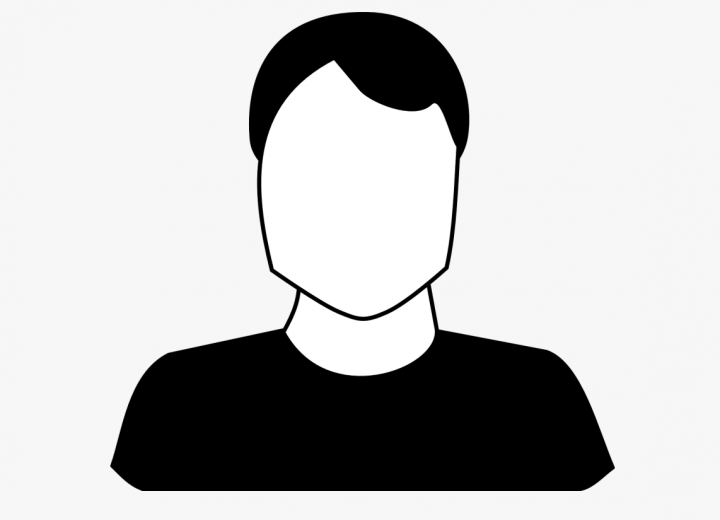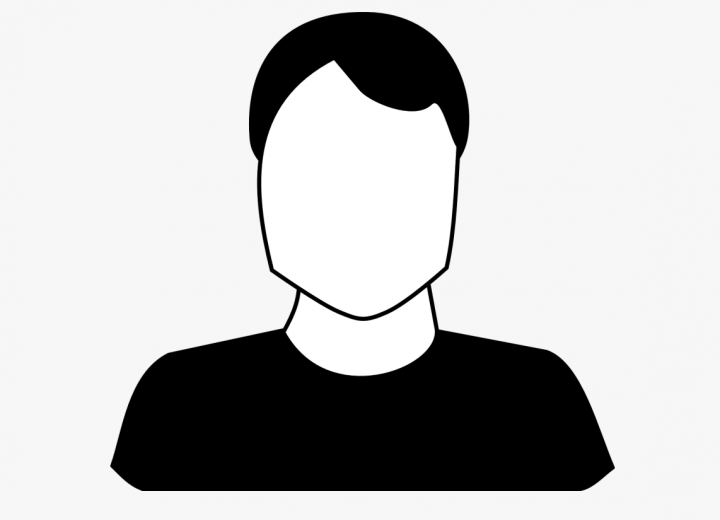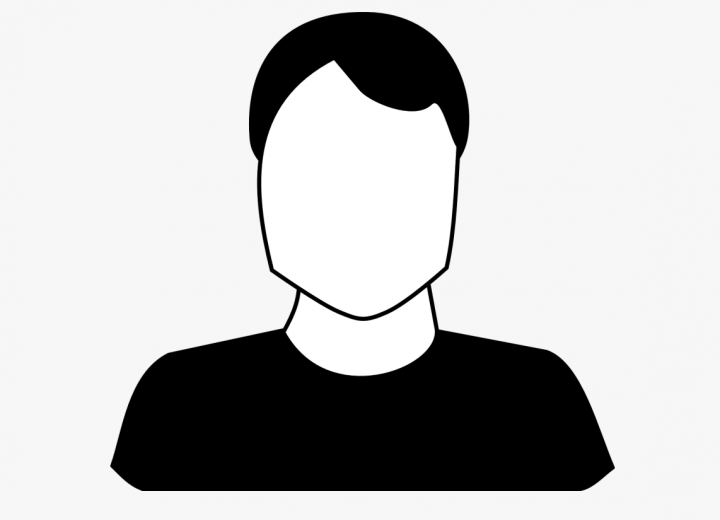 Revathy Mahadevan
Senior Test Engineer
Nilesh Maheshwari
Associate-Partner Sravan Kumar Vuppala
Cloud Architect Shivam Shrivastava
Python Data Engineer Devendra Karhe
Python Developer Shashank Agrawal
Senior Data Engineer Aditya Karhe
Senior ML Ops Engineer Ashish Agrawal
Senior Data Engineer Sachin Singh Sengar
Senior Cloud Architect Arpit Panchal
Python Developer Deepak Kanthi
Senior Python Developer Rakesh Soni
Backend Developer Rishabh Shah
Full Stack Engineer Garima Juneja
Project Manager Neeraj Dashora
Senior Dev Ops Engineer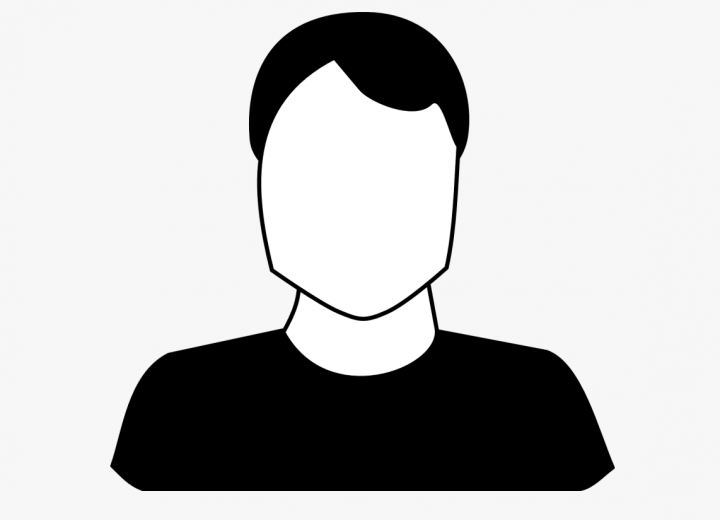 Gaurav Tomar
Co-founder, CTO
Suraj Soni
Senior Full stack Engineer
// TECHNOLOGY INDEX
We Deliver Solution with
the Goal of Trusting Relationships
// clients
We are Trusted
And
Experienced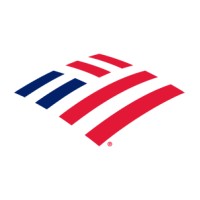 Bank of America
Financial Services
Credit Trading - Emerging Markets, G10 currencies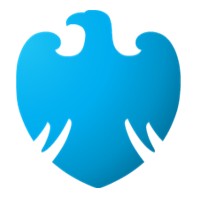 Barclays Investment Bank
Financial Services
Counterparty Risk Trading, Credit Risk & Quants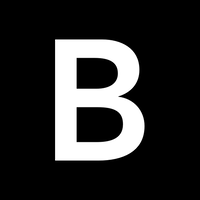 Bloomberg LP
Financial Services
Market Data, News Feeds, Trade Order Mgmt. System
Citadel Securities
Capital Markets
Regulatory Reporting, Data Engineering, Cloud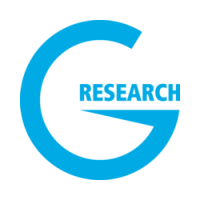 G-Research
Capital Markets
Algorithmic trading, Low Latency real-time data
Galytix Ltd
Information Technology
Data Engineering, warehousing, ETL, automation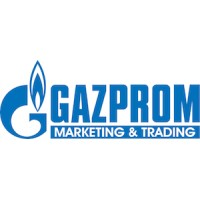 Gazprom Marketing & Trading
Oil & Energy
Provide analytic tooling to derivatives trading department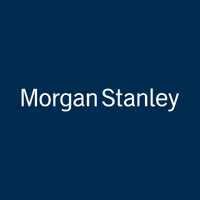 Morgan Stanley
Financial Services
Front Office RFQ order management system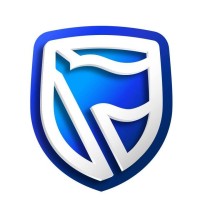 Standard Bank
Financial Services
Enterprise Risk Engine & Intraday Risk Calculation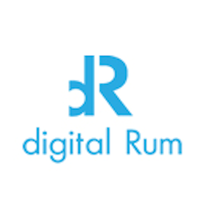 Mobile Application Development - Retail, Shopping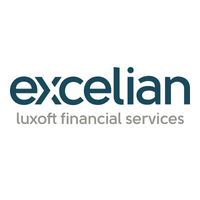 Excelian | Luxoft
Information Technology
High Performance Computing, Grid - Private Cloud
Giesecke + Devrient
Information Technology
Security Technologies - Passport, ID, Credit Card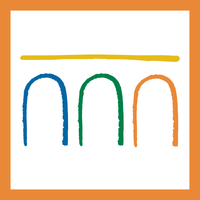 Intesa Sanpaolo
Investment Banking
Investment Banking - Risk, High Performance Computing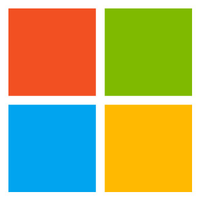 Microsoft
Computer Software
Customer Experience, Mobile Application Integration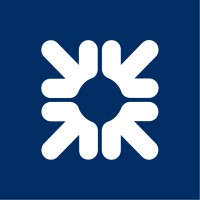 Royal Bank Of Scotland
Banking
Enterprise High Performance Grid, Risk Calculation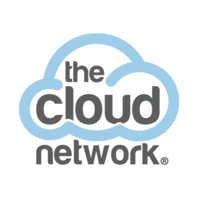 The Cloud Netowrk
Information Technology
Public & Guest WIFI, City of London, SSO, Security, VPN
Build Circle
Technology Consultancy
Enterprise Architecture design and development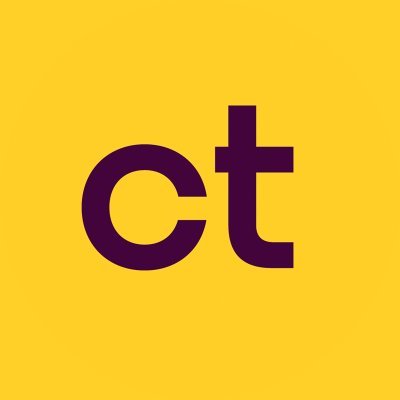 Clever Tech
Technology Consultancy
Full stack development, Project Management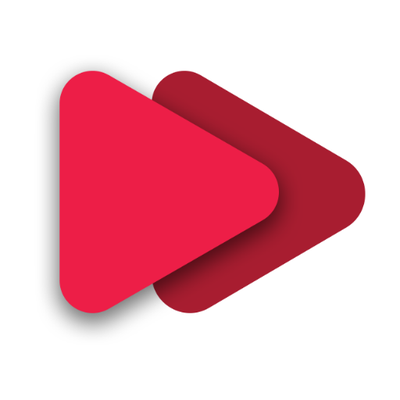 eCreation Media Technology Ltd
Video Service Delivery
Technology Partnership across multiple client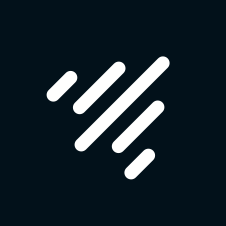 Jetstack Ltd
Cloud Native, DevOps
Build and operate cloud native Infrastructure with Kubernetes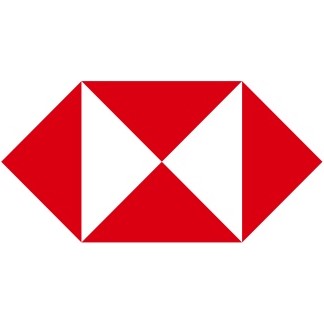 Cloud Migration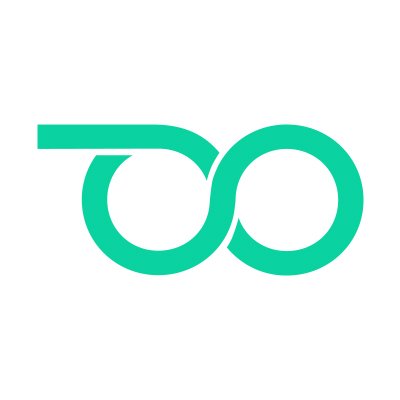 Oodle Car Finance
Motor finance company
Data Engineering, Apache Airflow, AWS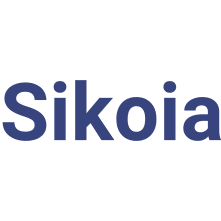 Sikoia Ltd
Unified Data Platforms
Microservices, Serverless, Azure Functions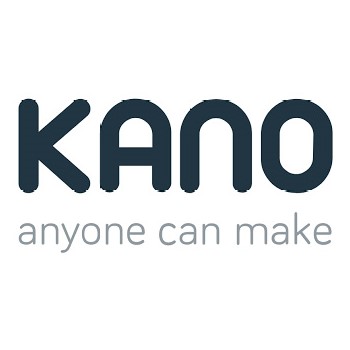 Kano.me
System of kits and coding platform
Automation & Manual Testing to develop apps, games, and music.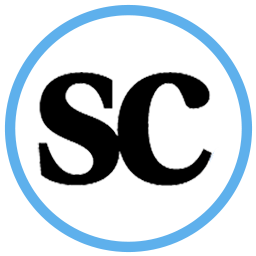 Scrumconnect Consulting
Agile software consultancy
Multi-cloud architecture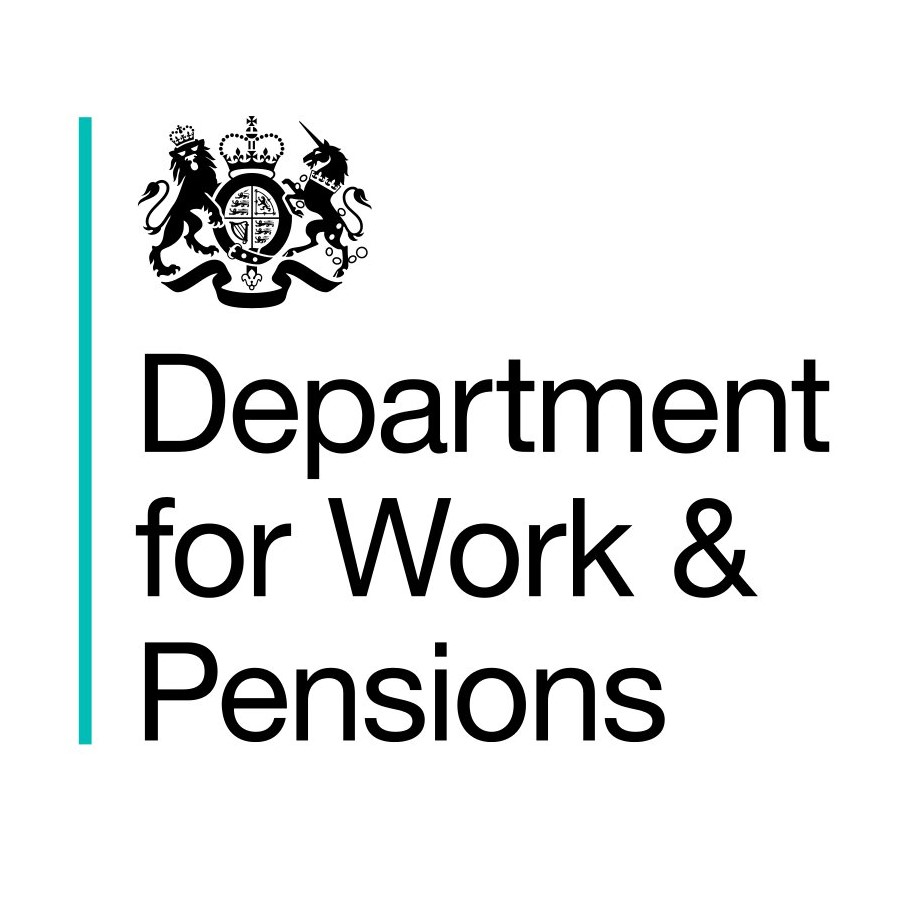 Department for Work & Pension
Government
Debt service design for Digital Delivery for Shared Platforms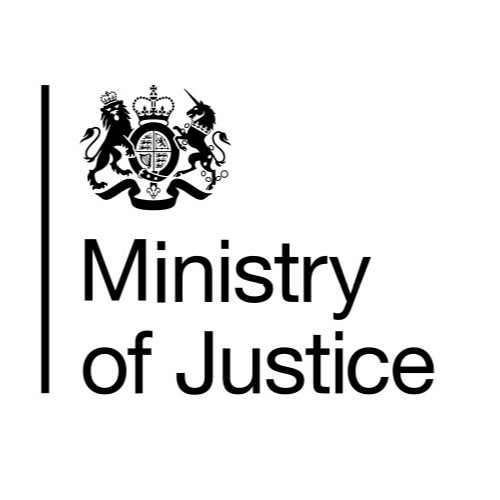 Ministry of Justice
Government
Architecture Design and Cloud Development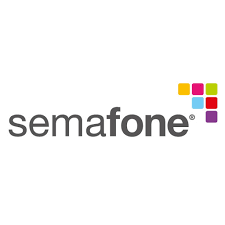 Networking, Development for specialised hardware